When you look at the lens from the front you see an aperture.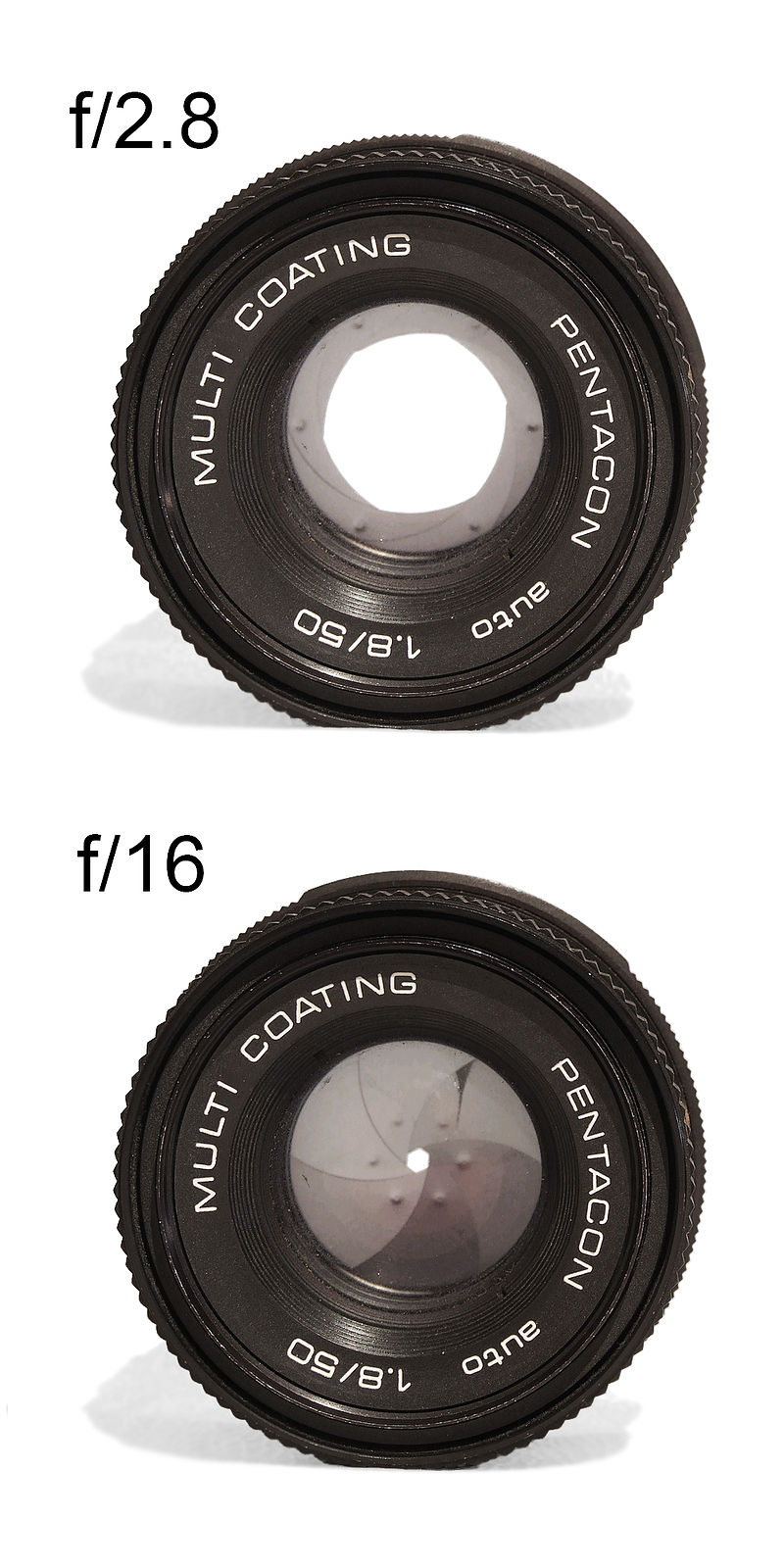 A (non mirror) object point sends light in all directions .. (proof: both of your eyes can see the object point, as also all people in the room in a suitable position can see it).
If by at this position there is a lens, also ALL points of the front surface of the lens will get light from this object point.
Not all light will reach the pixel though … only the light that fits through the entrance pupil.
The above holds for ALL object points.
So
But careful :
When we talk of THE (object side) chief ray angle , we in fact mean the (object side( maximum chief ray angle.
This (object side) CRA is used to define viewing angles :

For the horizontal viewing angle these are the horizontal left and right objectside points just visible on the screen.
When you look at the lens from the image side , you see this :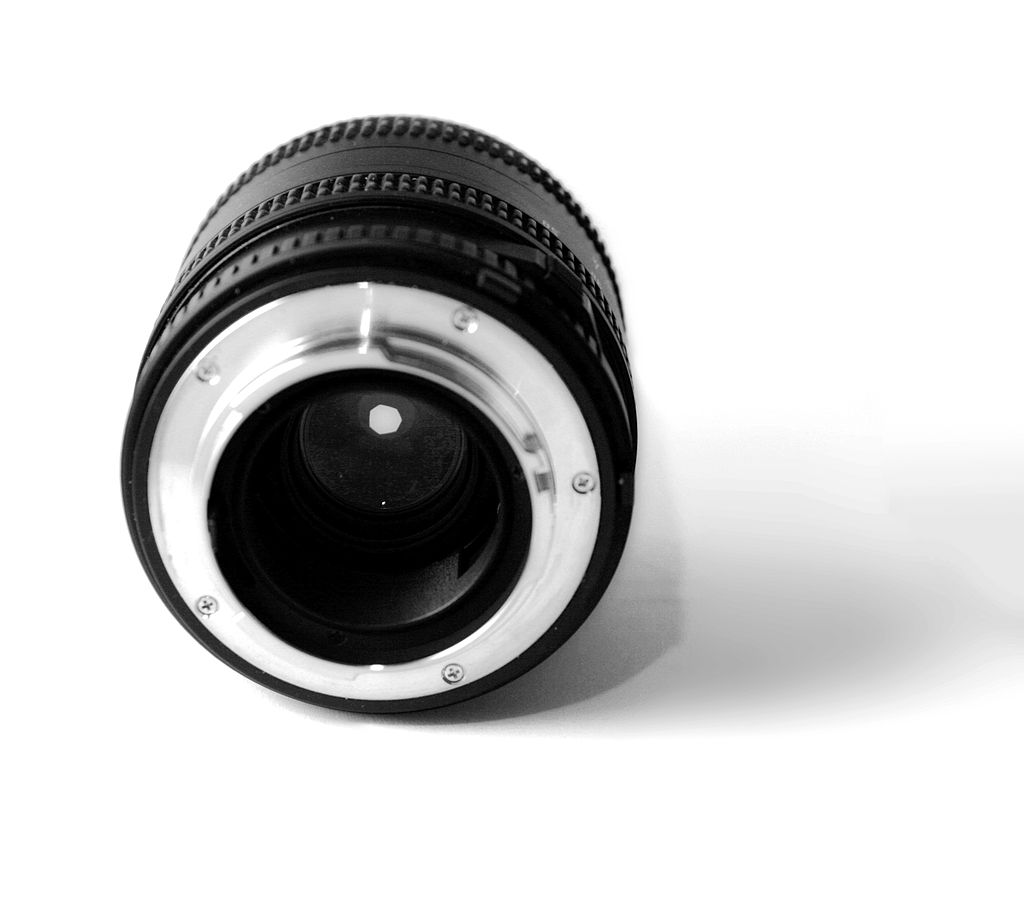 You can guess the rest :
The light for each pixel will use the WHOLE exit pupil and concentrate on one circle (called Airy disk)


If there is a sensor and the airy disk is small enough, you see a focussed pixel.
If you have a look at the drawings one thing is important :
On the object side, the situation is like this:

The situation is the reverse position of the image side CRA:
Just exchange entrance with exit and object point with image point.
If the sensor is prepared for this , fine.